Welcome to the Family Dental Practice of Dr. Mark Danner.
Updates! Tuesday and Wednesday hours are now 12 noon - 8pm starting January 2, 2020.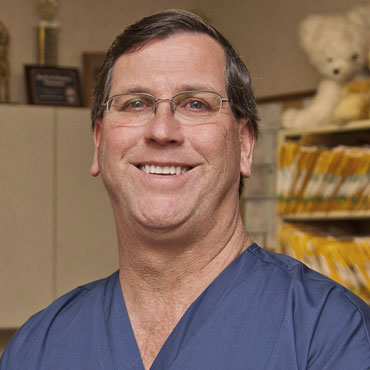 To all of our patients,

This has truly been a trying time for our country. I hope through all of this you have remained safe and healthy. The good news is our practice is doing well and our patients are in good spirits!

I wanted to let everyone know of the ongoing changes you will be seeing in our office:
All patients are required to wear masks in the office as per the state guidelines
All fully vaccinated patients will not be required to have temperatures or pulse ox taken at the time of their appointment.
Unvaccinated patients will be required to have both taken at the time of their appointment.
No one is required to wait in their car at this time.
As things continue to evolve and change so will our requirements.
We appreciate your patience and understanding as we continue through this journey together.
The safety and health of our patients is our number one goal. Some of this may seem excessive, but for now we are doing what is recommended for your health and safety.

We look forward to seeing your smiling faces soon.

Dr. Mark J. Danner, D.M.D., and Staff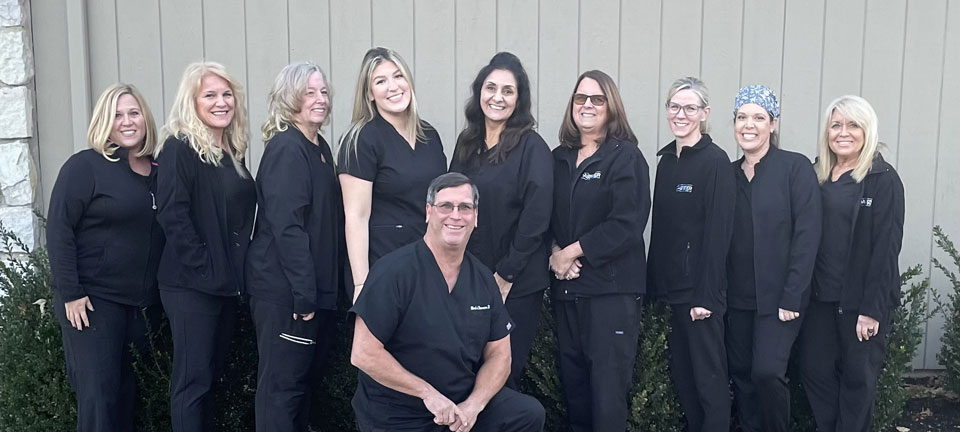 Our practice has grown over the years.
Since first establishing our family dental practice in Washington Township over 30 years ago, our goal has been to create a comfortable, modern environment where our patients are given the highest quality dental care with an extra measure of personal attention.

Our practice has grown over the years, mainly by word of mouth. Many patients have found us to be the dental practice they have been looking for and have complimented us with recommendations to friends, family, neighbors and co-workers. We hope you will explore our web site, come in for a visit and decide if we should be your dental practice.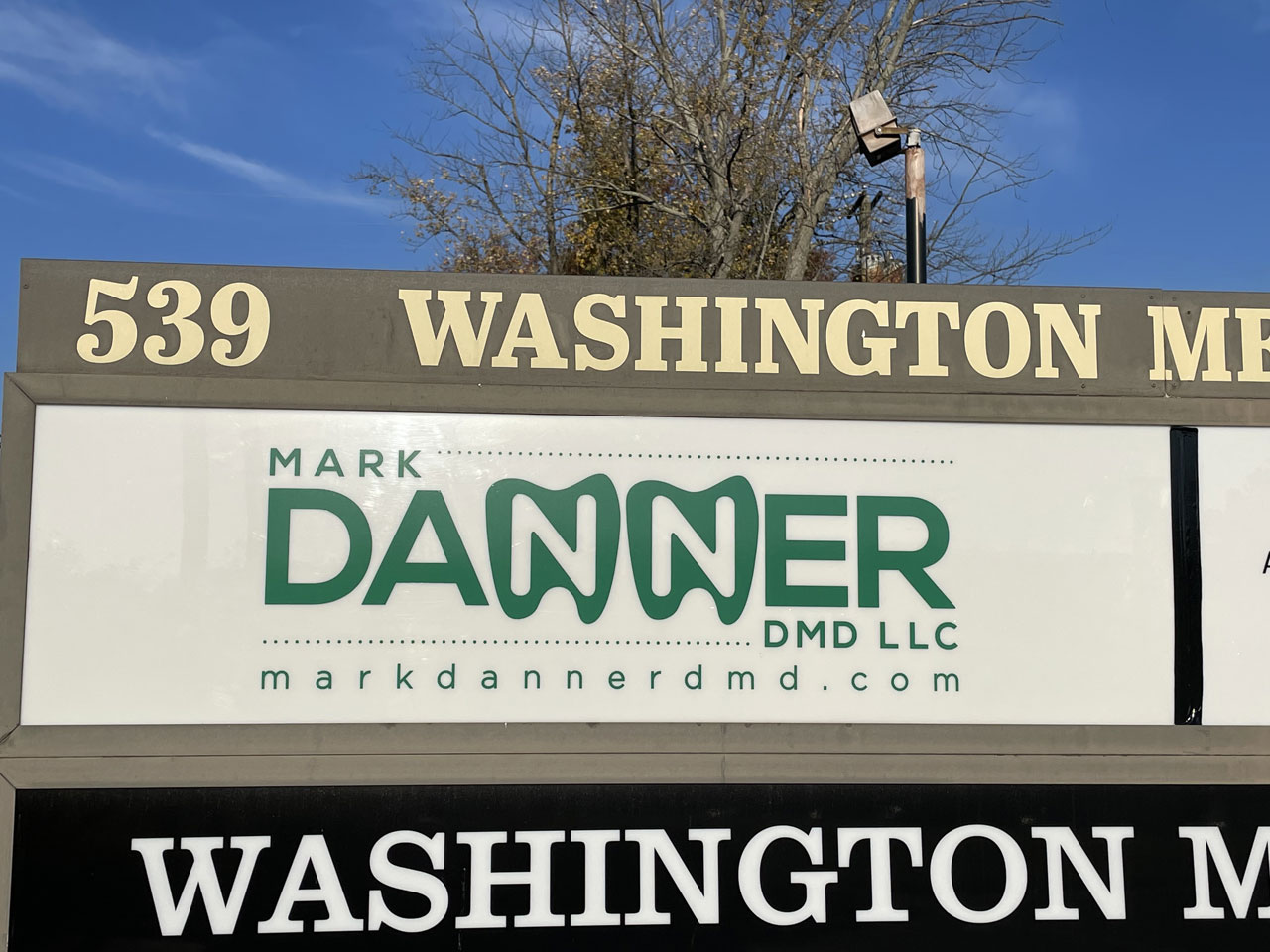 We have a new sign!
We're making a lot of cosmetic improvements inside and outside of our dental office. Recently, we updated our backlit entrance sign with Dr. Danner's new logo. We also installed new lighting inside the sign case. It looks fabulous. We're so happy with the results. A special thanks to SEBLY PROMO for helping us design, produce and install our new sign! It's great!